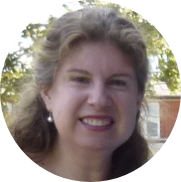 Hi, I'm Sarah McCabe.
I'm a curious, enthusiastic, service-oriented information professional with strong business / historical research and administrative skills.
I have a passion for learning.
My work as Project Manager and Librarian at The Ontario Historical Society involves research into technology for not-for-profits, digitization, and scholarly publishing.
I have master's degrees in Library & Information Science (University of Western Ontario) and Historical Research (University of London). I bring over a decade of private sector experience providing executive administrative support in Denver, Colorado, which gives me a unique perspective (and the occasional Americanism).
I volunteer with Special Libraries Association's Toronto Chapter (previously Treasurer, now Secretary) and North York Historical Society (Webmaster).
My personal blog will share what I'm learning along the way (and indulge an enduring obsession with all things London).